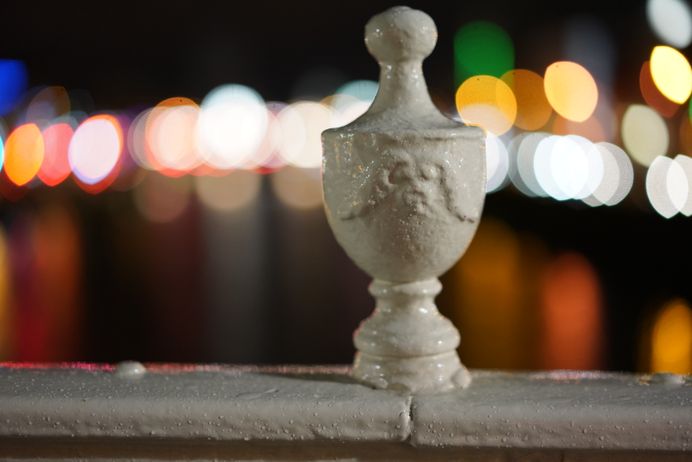 Antonia Schneider on her WEDUB experience last week:

On Wednesday I already felt more comfortable at work and was given tasks that require more responsibility. Ms Rogers visited me at my work placement at ten o' clock and talked to my supervisor because it takes me so long to get here in the morning and even longer to get back home in the evening - they agreed that I am allowed to leave at four instead of five o'clock every day, which makes me really happy. In the evening, we had dinner at a restaurant called "The Church" in the city centre. I enjoyed talking to my classmates about our first impressions at work and I really loved the atmosphere as well as the food. All in all, it was a lovely evening!
On Thursday, we were allowed to leave work at one o'clock as we had our "Mentoring Session" at ADC College. We were asked some questions about our host family and our work placement. Luckily, I feel comfortable in both places so I was just talking to the teacher at ADC for a short time. In addition, Mr Fleischmann suggested that I should ask my supervisor at work whether it was okay for them if I left work at 3 pm in order to have some time to explore Dublin in the evening. I'm really glad that they accepted this proposal.
On Saturday, we left the house at six o'clock and went to the city centre by taxi as there was no bus or train available this early. About four hours later we arrived at the Cliffs of Moher where we were staying until one o'clock. It was so stunning, and luckily the weather was quite good so we could enjoy the beautiful landscape to the fullest! After that, we went to Galway and got to spend the afternoon in this city. We had the best fish and chips in town at a a restaurant called "McDonagh's", which the tour guide recommended to us, and were strolling around the beautiful city centre.
On Sunday, Katharina and I went to Phoenix Park - it looks really beautiful and our host mother told us that it is even bigger than the Central Park in New York City! After that, we went to Howth, a fishing village in the north of Dublin, and enjoyed the sunshine and a pint of Guinness in the sun. It was a perfect weekend!